USING GLASS ARTS TO CONNECT YOUNG PEOPLE FROM
DIVERSE CULTURAL AND ECONOMIC BACKGROUNDS TO BETTER FUTURES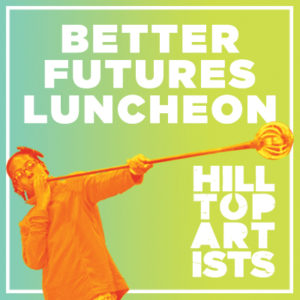 Tickets on sale for the Better Futures Luncheon!
Join us for our signature event on Tuesday, October 3rd at the Hotel Murano. Door open at 11:00 am for our Silent Auction and Pumpkin Sale.  Program starts at noon. This event was sold out last year so don't delay!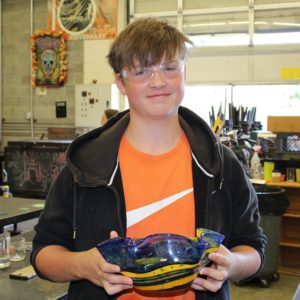 After School Programs at Jason Lee Middle School
and Wilson High School.
Applications available now!  After School programs will begin on September 25, 2017.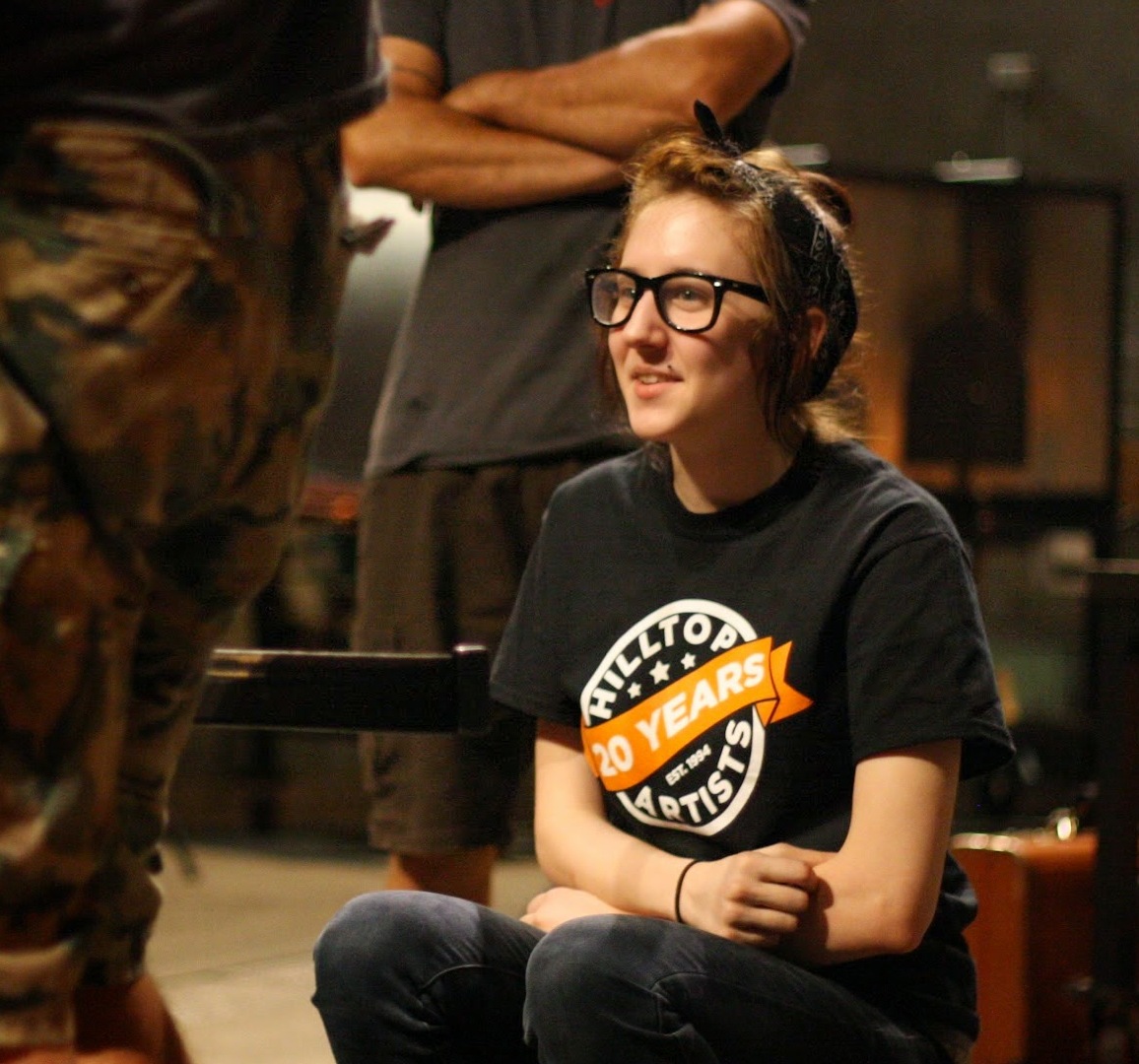 As a student in our Daytime program, Ari worked closely with Instructor Greg to create blown glass birds.  "We worked the whole year and he got pretty good!" Greg reported. After noticing Ari's enthusiasm for glass blowing and his potential, Greg recommended Ari for our Summer Team Production. He hasn't had a chance to make any more birds yet because…
Read More