USING GLASS ARTS TO CONNECT YOUNG PEOPLE FROM
DIVERSE CULTURAL AND ECONOMIC BACKGROUNDS TO BETTER FUTURES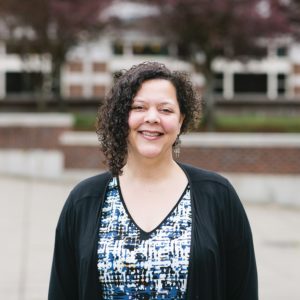 Welcome Dr. Kimberly Keith!
Her first official day as the Hilltop Artists Executive Director was May 1st and we are so excited to have her on our team!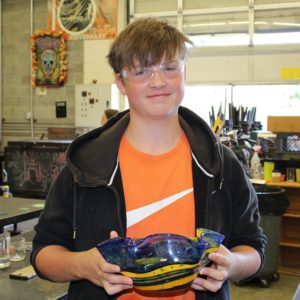 After School Programs at Jason Lee Middle School
and Wilson High School.
Applications will be available on September 6th.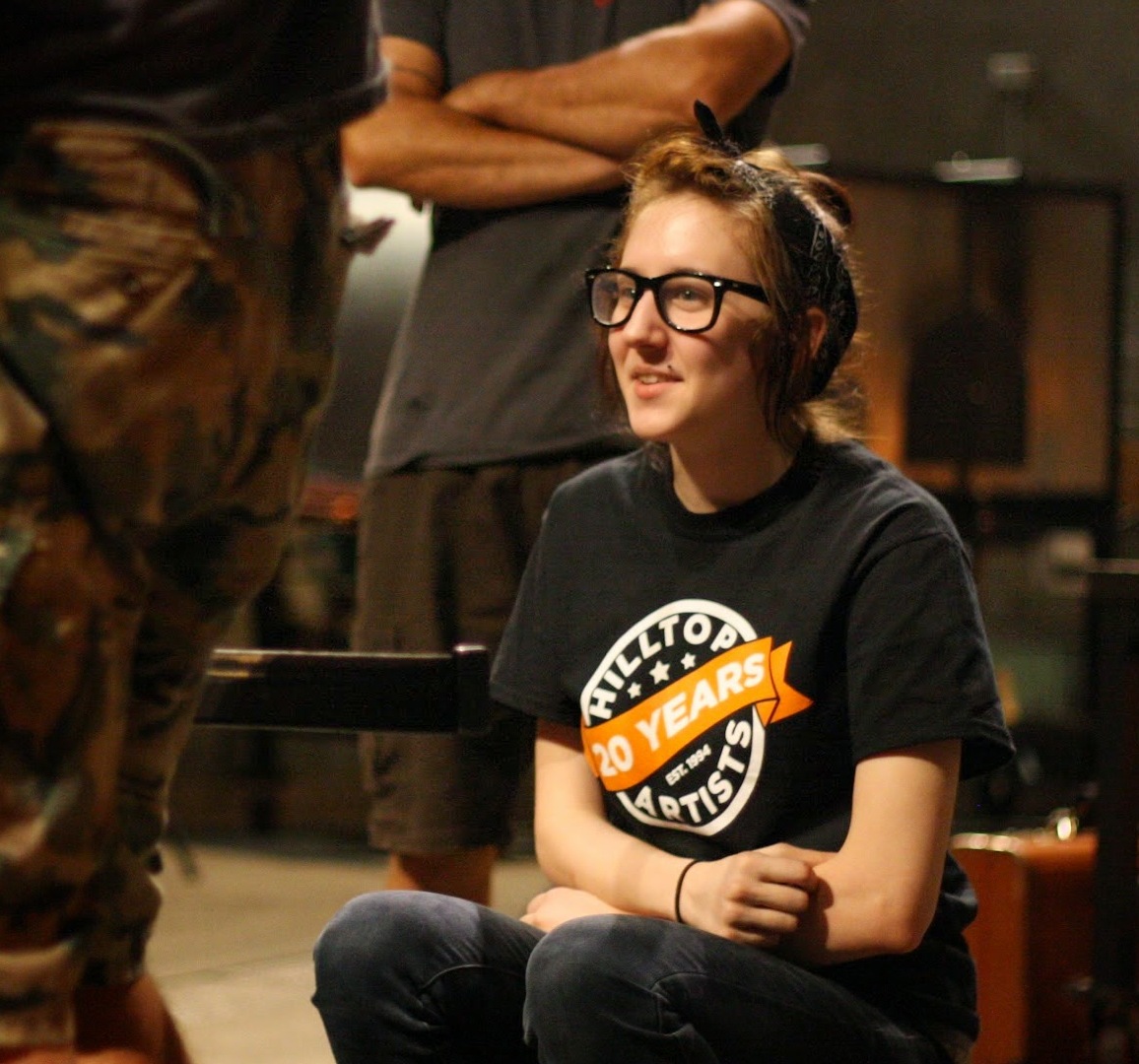 As a student in our Daytime program, Ari worked closely with Instructor Greg to create blown glass birds.  "We worked the whole year and he got pretty good!" Greg reported. After noticing Ari's enthusiasm for glass blowing and his potential, Greg recommended Ari for our Summer Team Production. He hasn't had a chance to make any more birds yet because…
Read More