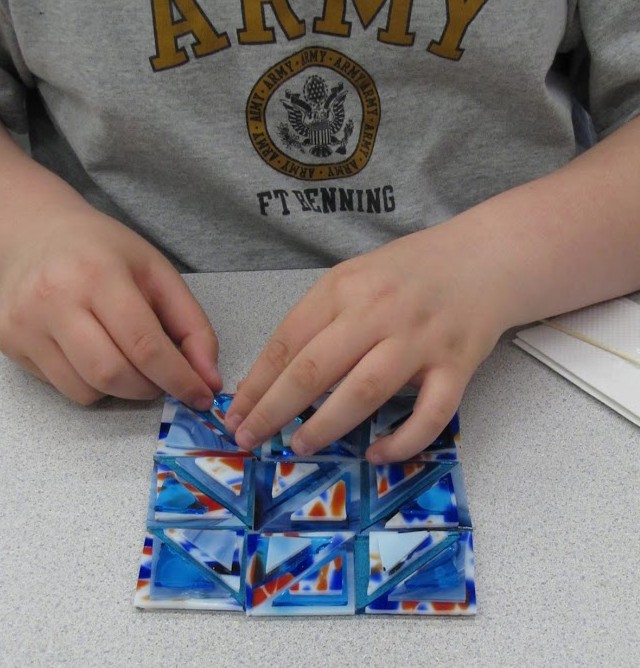 Student Story – Destiny
After becoming involved in the juvenile court system, Destiny was referred to Hilltop Artists' Arts Connect program by the Court's Diversion Board. At first she was reluctant to go to the mandated weekly classes, but eventually she came to love making pottery at Arts Connect and voluntarily signed up for a second session, this time glass blowing.  In contrast to her initial reticence, Destiny became the student who always volunteered first to try something new.  Her favorite parts of Arts Connect are new friends she has made, the sense of belonging, the support Arts Connect staff give her, and that the possibilities in making art are endless.
Two years after her initial referral, Destiny became a Teaching Assistant for Arts Connect. She also interned in Hilltop Artists' In-School Electives and After-School program through Tacoma Community House's community jobs program–all in addition to caring for her daughter, Isabella. Staff and students love having her in the hot shop, and Destiny loves helping students with their projects, hearing their great ideas, and watching their creativity blossom.