Hey! I am first heading line feel free to change me
All youth, ages 12-20, in Pierce County can participate in our programs, which take place in public schools in Tacoma and Franklin-Pierce School Districts.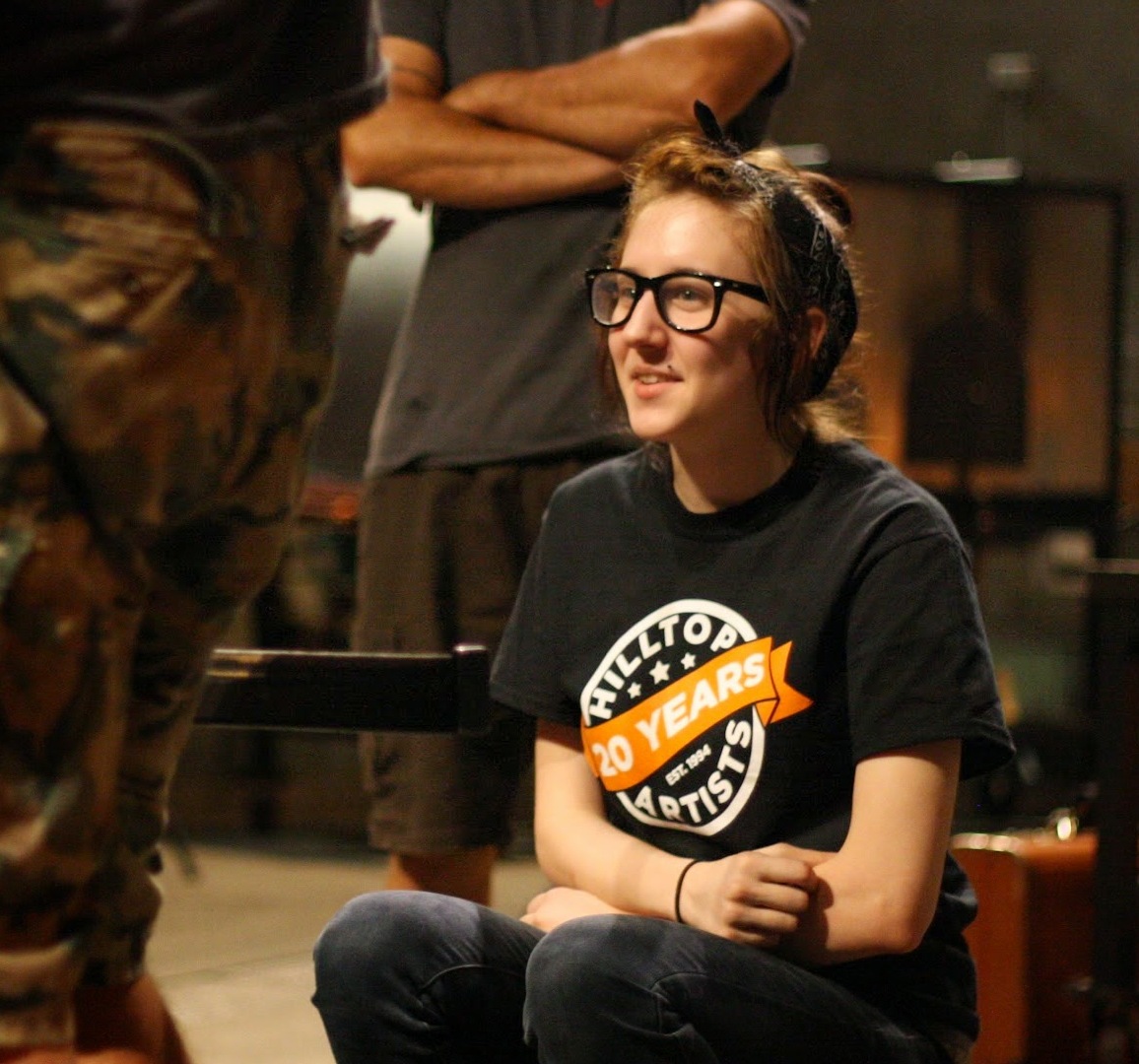 Hey! I am first heading line feel free to change me
Between 2007 and 2014, 96% of all eligible Hilltop Artists students graduated from High School. 58% have gone on to Postsecondary education, 50% are employed, and 25% are doing both.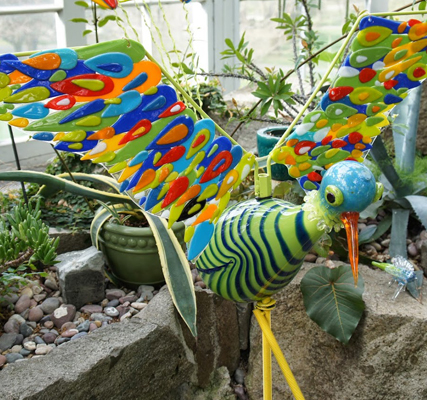 Featured Stories
For Tacoma's Nutter family, Hilltop Artists has been a pastime for generations. Brothers Seth and Shane Nutter were glassblowing students in the early days of Hilltop Artists. The program developed their love of art, and today Shane still blows glass at Area 253 Glassblowing, while Seth is a visual artist, sometimes using glass in his work. Seth passed his love of glass art to his sons, Asa and Ezekiel. Both of them would help out…
read more

→
David, our September Student of the Month, has had quite the year in Hilltop Artists. David became a Hilltop Artist when he joined the Jason Lee In-School Electives program over five years ago. After also attending our Summer School Program, he applied for Team Production, where he has flourished as a dedicated member and emerging artist. This past summer, David was the second student to represent Hilltop Artists in Tacoma's Sister City, Biot, France. For…
read more

→
Hilltop Artists' Team Production program has been a gateway to many glass experiences for Dani, our July Student of the Month. Dani joined Team Production 3 years ago after taking a pumpkin workshop at the Tacoma Glassblowing Studio. She was a stand-out glassblower right away. Dani landed an internship at Museum of Glass in December 2013 where she had the opportunity to work with world-renowned glass artist, Lino Tagliapietra. She still blows glass with the…
read more

→
Upcoming Events
Date/Time


Tuesday

Dec 01, 2015


All Day



Event
Be the Key
Be the Key As part of Giving Tuesday, you can be the key to students…read more
Date/Time


Wednesday

Dec 09, 2015


5:30pm - 6:00pm



Event
Arts Connect Fall Showcase
Please join us for the Arts Connect Fall Showcase! Celebrate Arts Co…read more
Date/Time


Saturday

Dec 12, 2015


10:00am - 1:00pm



Event
Winter Glass Sale
Find the perfect gift! The Winter Glass Sale promises a flurry of oppo…read more
Date/Time


Thursday

Dec 17, 2015


5:00pm - 8:00pm



Event
Third Thursday at Museum of Glass
See Hilltop Artists Students In Action Watch Hilltop Artists students …read more
See More Events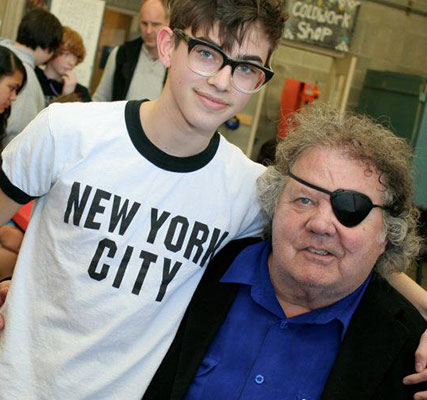 Hey! I am first heading line feel free to change me
Hilltop Artists provides youth, ages 11-20, with hot glass instruction, related arts training, and adult mentors focusing on increasing students' academic and interpersonal success.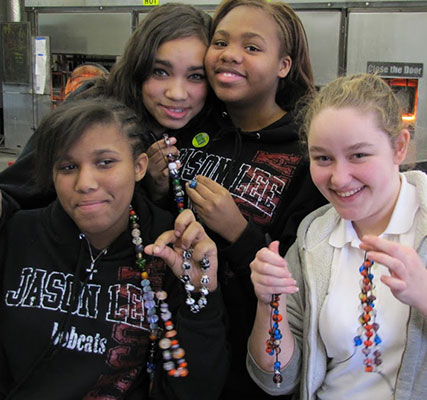 Hey! I am first heading line feel free to change me
Hilltop Artists is a 501(c)(3) nonprofit organization that relies on public and private donations. All contributions are tax-deductible to the extent permitted by law. In order to keep our programs tuition-free, we depend on the generosity of our supporters and advocates.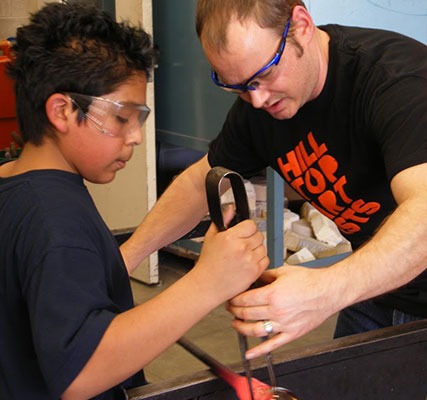 Hey! I am first heading line feel free to change me
Hilltop Artists is a community that believes in the power of volunteering to enrich the lives of our youth and the world around us. We have many ways for you to become involved with Hilltop Artists by volunteering.