Purchase your Luncheon tickets
There are just a few tickets left for the October 7th Better Futures Luncheon!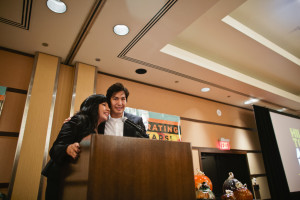 Art is the solution. Join your fellow leaders and champions of youth, education, and community at the Hilltop Artists Better Futures Luncheon where you will learn how access to tuition-free arts education is moving the needle forward.
You can join forces with Hilltop Artists through your support and help our young people achieve social and academic success.
October 7, 2015 at the Hotel Murano.
Hey! I am first heading line feel free to change me
All youth, ages 12-20, in Pierce County can participate in our programs, which take place in public schools in Tacoma and Franklin-Pierce School Districts. Learn more about our programs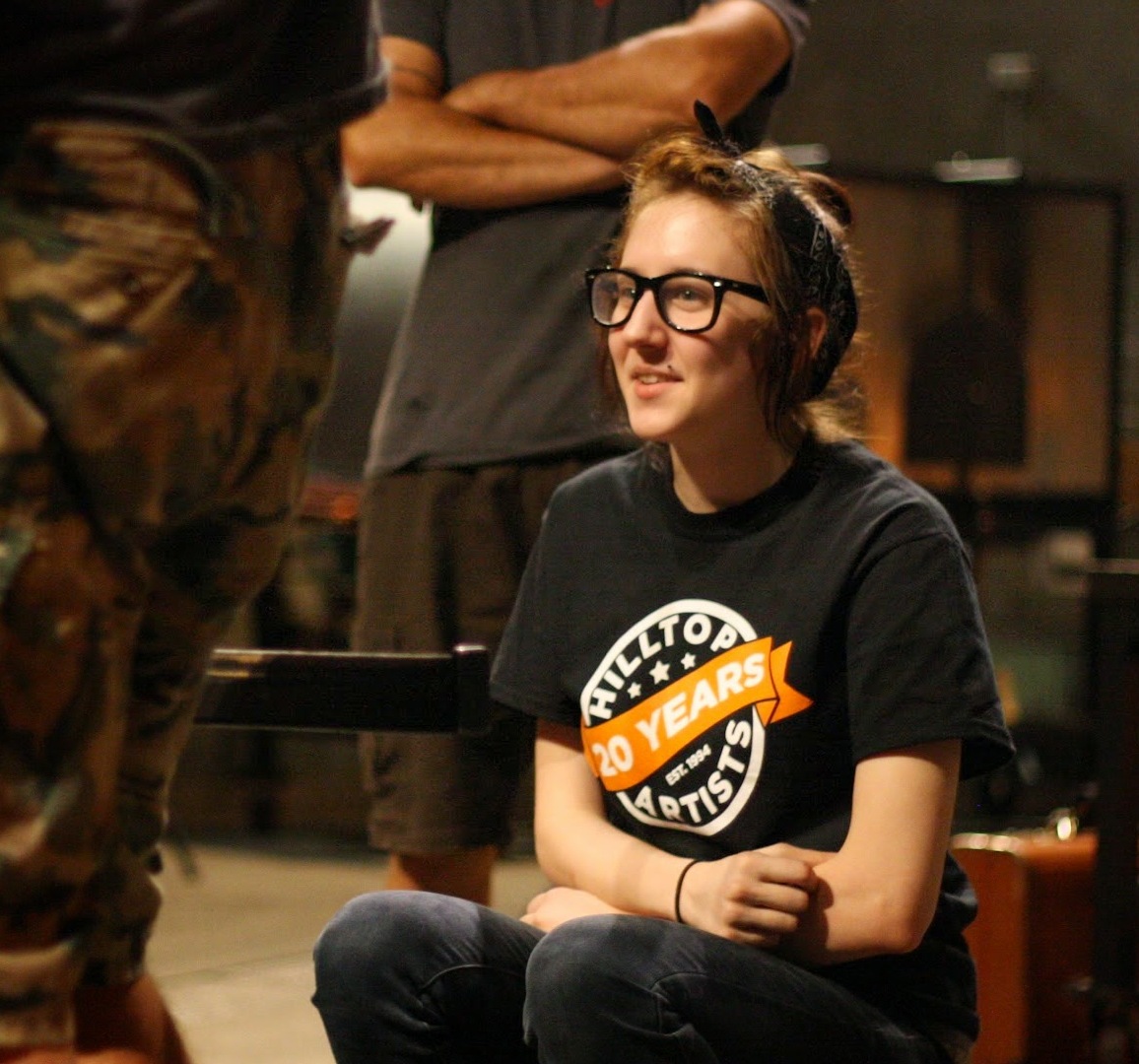 Hey! I am first heading line feel free to change me
Between 2007 and 2014, 96% of all eligible Hilltop Artists students graduated from High School. 58% have gone on to Postsecondary education, 50% are employed, and 25% are doing both. See our impact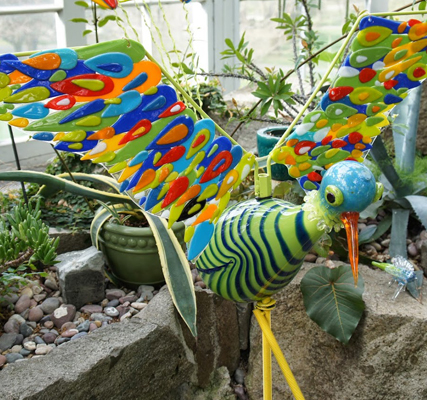 Featured Stories
David, our September Student of the Month, has had quite the year in Hilltop Artists. David became a Hilltop Artist when he joined the Jason Lee In-School Electives program over five years ago. After also attending our Summer School Program, he applied for Team Production, where he has flourished as a dedicated member and emerging artist. This past summer, David was the second student to represent Hilltop Artists in Tacoma's Sister City, Biot, France. For…
read more

→
Hilltop Artists' Team Production program has been a gateway to many glass experiences for Dani, our July Student of the Month. Dani joined Team Production 3 years ago after taking a pumpkin workshop at the Tacoma Glassblowing Studio. She was a stand-out glassblower right away. Dani landed an internship at Museum of Glass in December 2013 where she had the opportunity to work with world-renowned glass artist, Lino Tagliapietra. She still blows glass with the…
read more

→
Hilltop Artists beadmakers are all very talented artists. Luis, the May Student of the Month, is no exception. He began beadmaking as a Daytime student four years ago, and joined Team Production soon after. Luis says he loved beads from the start because he can add more detail to his work than in glassblowing. He especially enjoys participating in Faces of Courage, a partnership between Hilltop Artists and Mary Bridge Children's Hospital. Luis loves the…
read more

→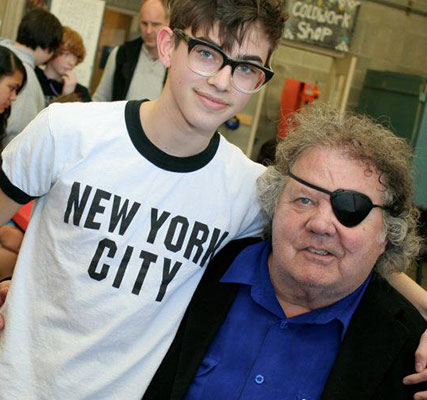 Hey! I am first heading line feel free to change me
Hilltop Artists provides youth, ages 11-20, with hot glass instruction, related arts training, and adult mentors focusing on increasing students' academic and interpersonal success. Sign up for our programs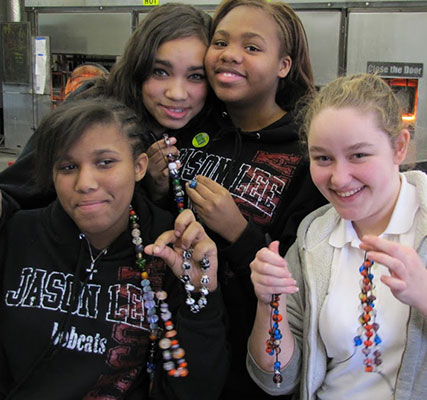 Hey! I am first heading line feel free to change me
Hilltop Artists is a 501(c)(3) nonprofit organization that relies on public and private donations. All contributions are tax-deductible to the extent permitted by law. In order to keep our programs tuition-free, we depend on the generosity of our supporters and advocates. Donate to Hilltop Artists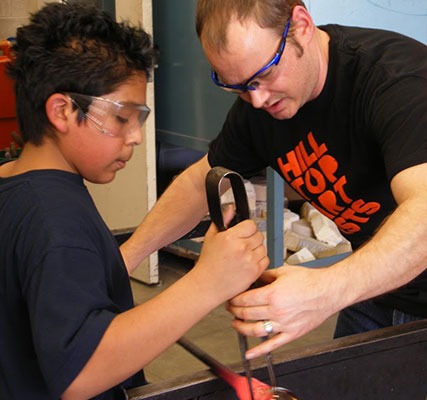 Hey! I am first heading line feel free to change me
Hilltop Artists is a community that believes in the power of volunteering to enrich the lives of our youth and the world around us. We have many ways for you to become involved with Hilltop Artists by volunteering. Become a volunteer