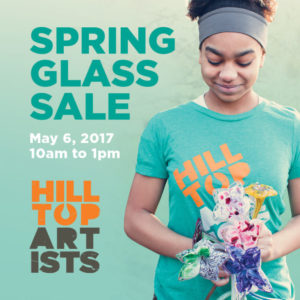 Spring Glass Sale
Celebrate spring with bright and beautiful glass made by Hilltop Artists students. Just in time for Mother's Day!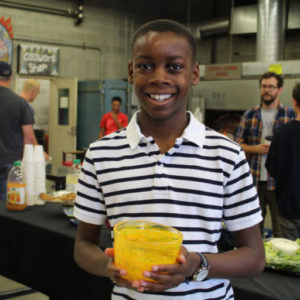 Summer Glass Arts Programs
Our Summer Glass Arts Programs are open to students in middle school and high school.  Learn how to blow glass, make a glass bead, or the basics of glass fusion!
Applications will be posted on May 15th.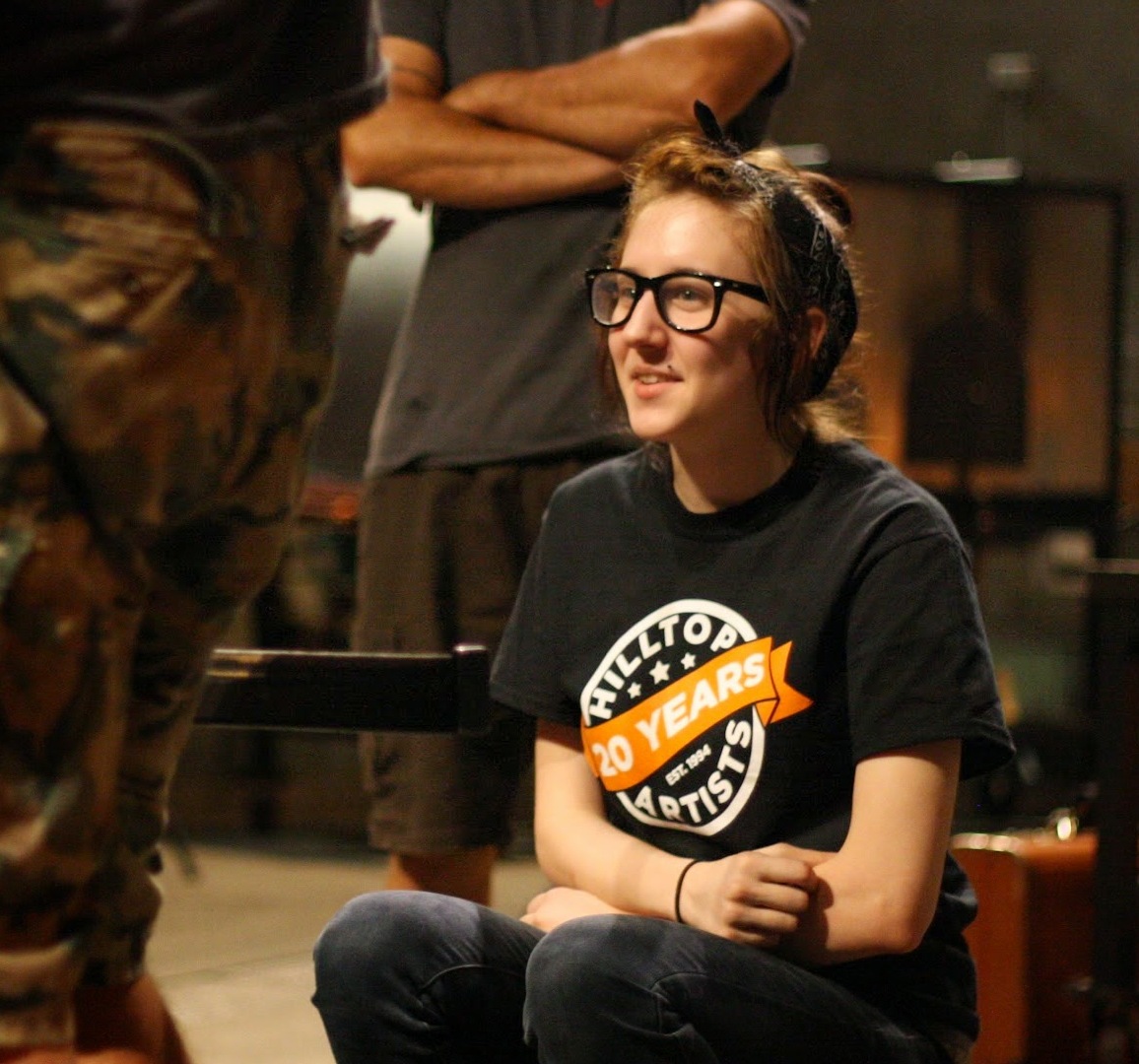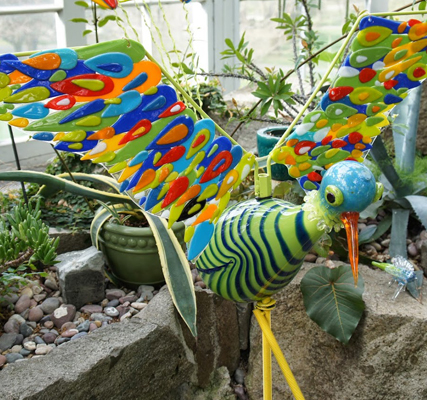 When you think of working with glass, most people think - hot!  Tanner, a Team Production student, has shifted his attention to the opposite end of the spectrum and has been focusing on his cold working skills.  'Cold working' is a term used to refer to the many techniques used to decorate or alter glass after it has cooled, such…
Read More