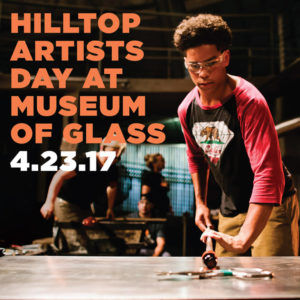 Hilltop Artists Day at Museum of Glass
Join us for a fun and inspiring afternoon at Museum of Glass on Sunday, April 23rd from 1 pm to 5 pm. Thanks to the generosity of Dale and Leslie Chihuly, the event is FREE for all youth ages 18 and under.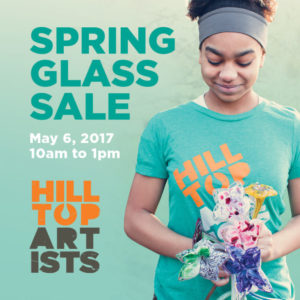 Spring Glass Sale
Celebrate spring with bright and beautiful glass made by Hilltop Artists students. Just in time for Mother's Day!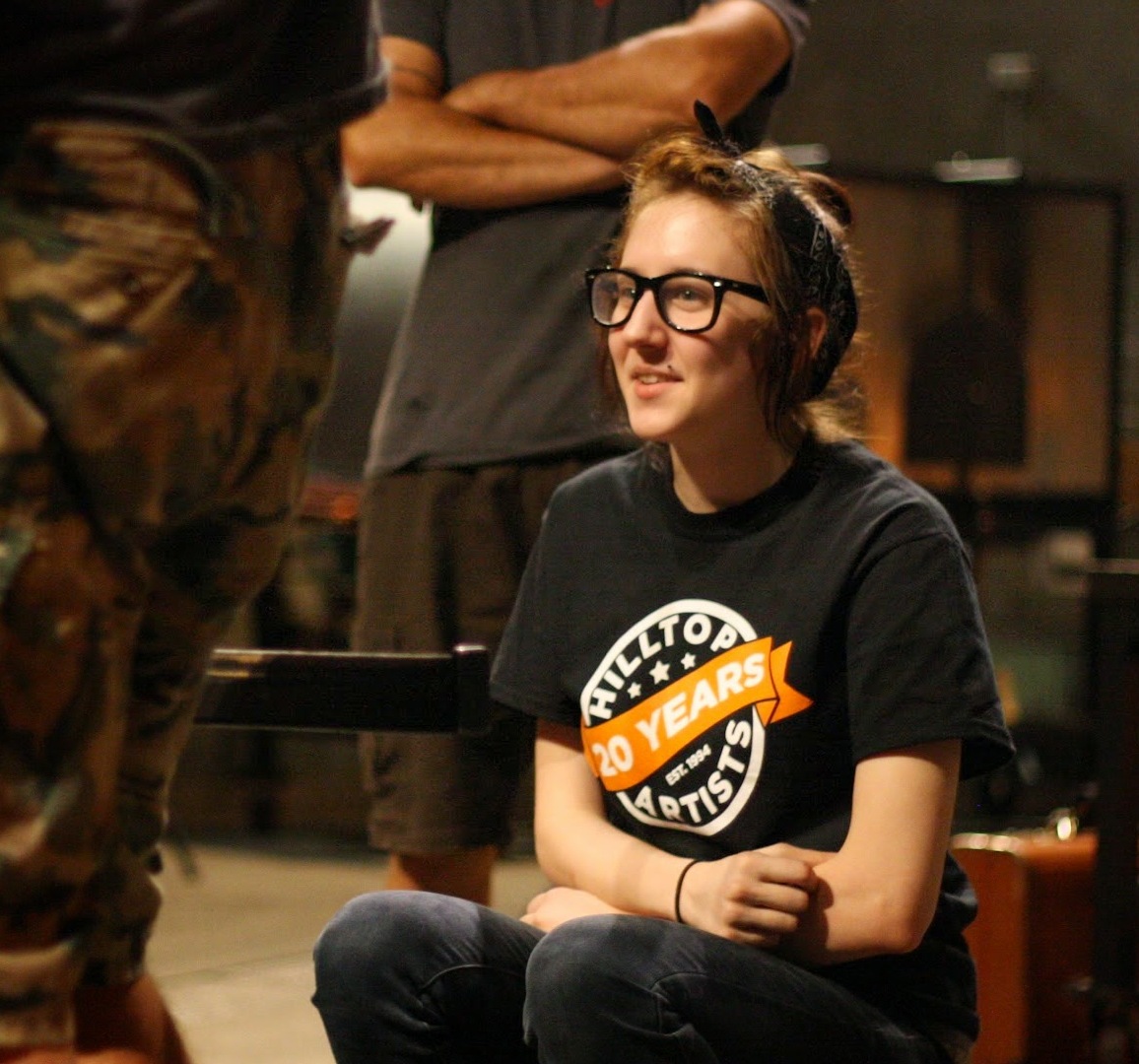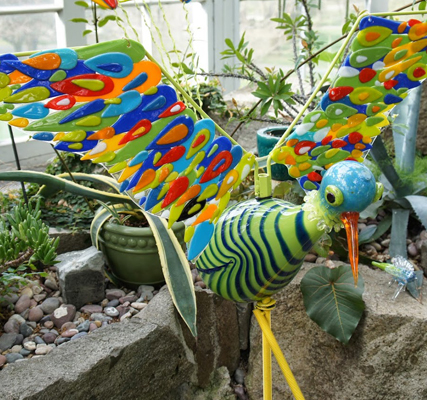 When you think of working with glass, most people think - hot!  Tanner, a Team Production student, has shifted his attention to the opposite end of the spectrum and has been focusing on his cold working skills.  'Cold working' is a term used to refer to the many techniques used to decorate or alter glass after it has cooled, such…
Read More