USING GLASS ARTS TO CONNECT YOUNG PEOPLE FROM
DIVERSE CULTURAL AND ECONOMIC BACKGROUNDS TO BETTER FUTURES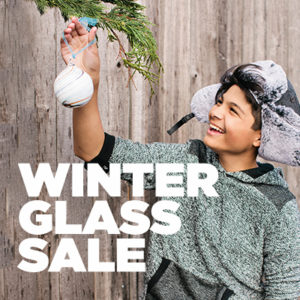 Save the date for our biggest sale of the year. Find the perfect gift for everyone on your list!
December 2, 2017
10:00 am to 1:00 pm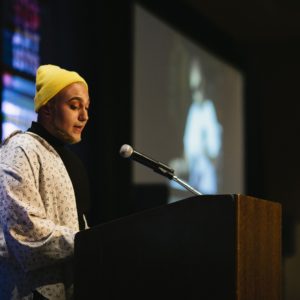 Cordell, Lanaya, and Lindsey were our student speakers for the 2017 Better Futures Luncheon. As usual, our student speakers were the highlight of the event!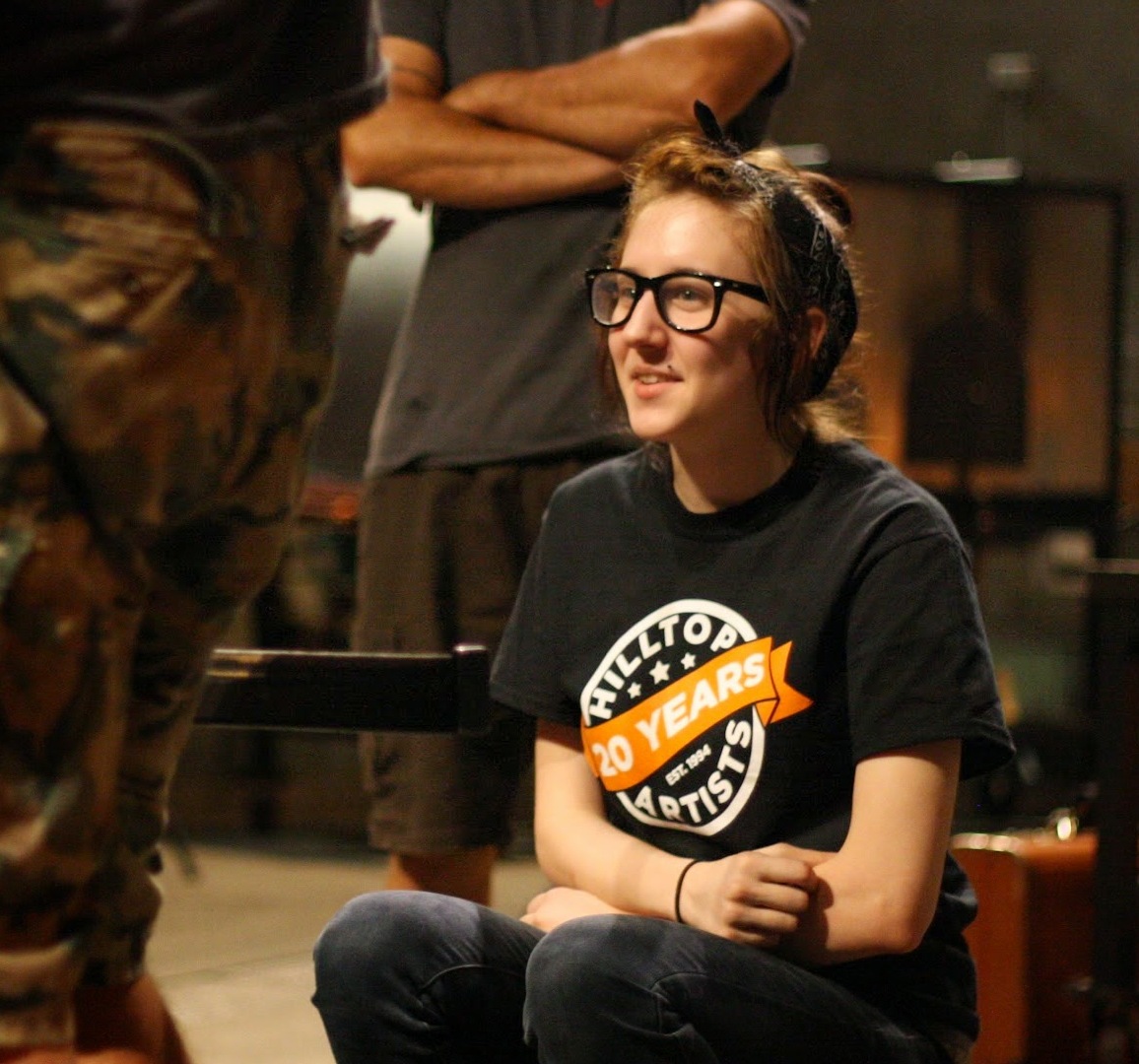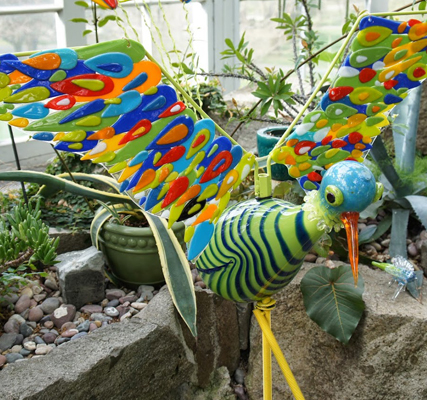 Sam has been part of the Hilltop Artists family for 14 years -- starting out as a student in our Daytime program at Jason Lee Middle School and recently hired as our 3rd Daytime Teacher when we added a new position this year. Growing up, home life was hard for Sam, but in the midst of the chaos she found…
Read More