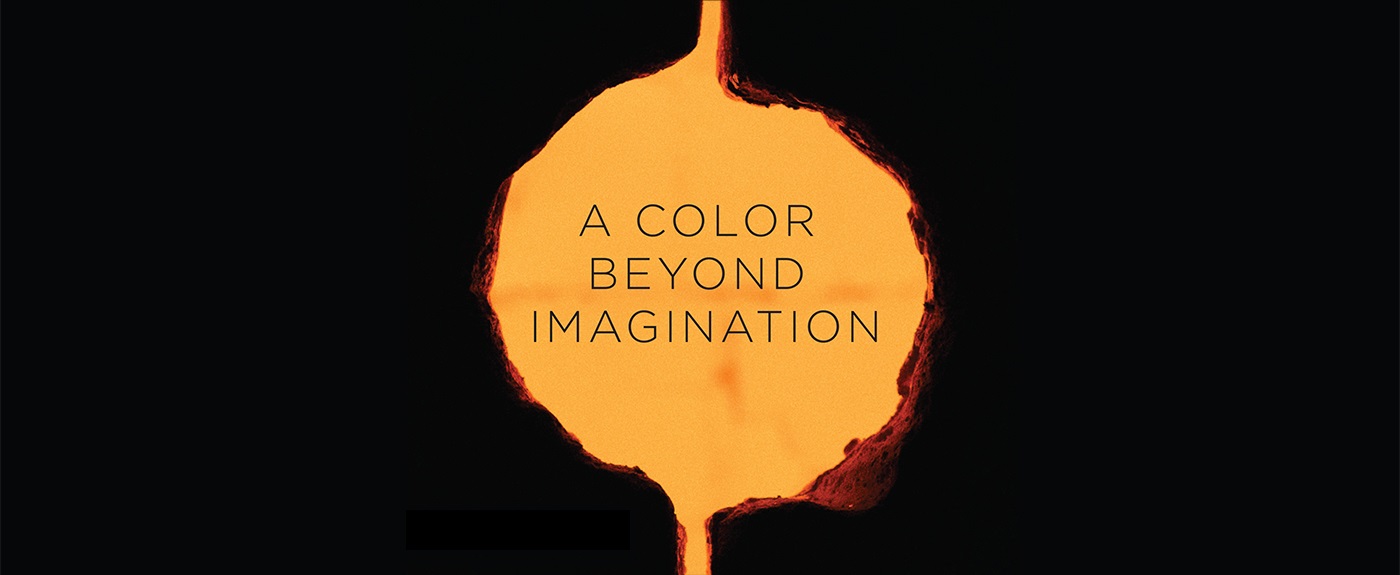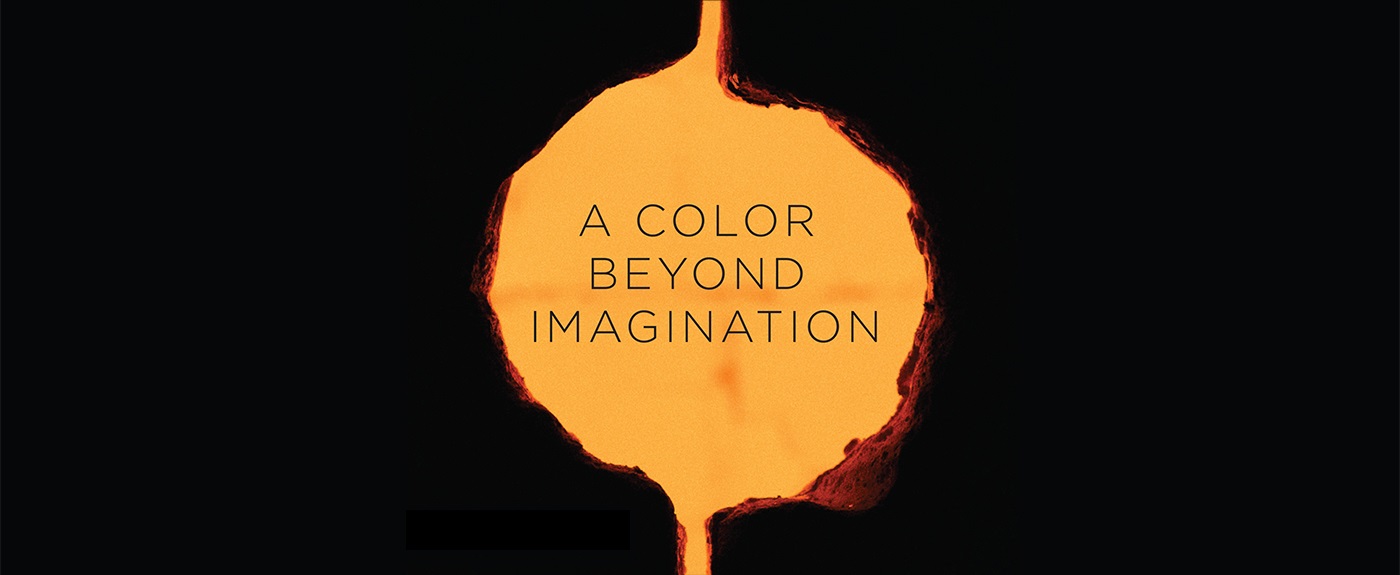 Hilltop Artists Day at Museum of Glass
When art and the community come together, something amazing happens, we create a vibrant new hue, never seen before – a color beyond imagination.
Join us for a fun and inspiring afternoon at
Museum of Glass on Sunday, April 23rd from 12 pm to 5 pm
to honor Kit Evans and her ten years of dedication and work with Hilltop Artists.
This is a special, once-in-a-decade event to celebrate Kit, her team, our students, and the many accomplishments Hilltop Artists has achieved under Kit's leadership.
And we want to celebrate you! 
Our beautiful community of volunteers, parents, students, partners, and supporters!
Hilltop Artists students, alumni and visiting guest artists will provide glassmaking demonstrations in the Hot Shop. Festivities throughout the day will engage the whole family.
The event is open to the public and, thanks to the generosity of Dale and Leslie Chihuly, proceeds from adult admission will be donated to Hilltop Artists. Children and Youth up to age 18 will receive free admission.
A message from Kit Evans, Hilltop Artists Executive Director
"Glass displays color like no other medium-and it feels like this shift will embody energy and colors that we can't yet imagine. Hilltop Artists looks to your continued wisdom and support as they continue their amazing work with the incredible young people in our community."
– Kit Evans