Hilltop Artists Day at Museum of Glass
When art and the community come together, something amazing happens, we create a vibrant new hue, never seen before – a color beyond imagination.
Join us for a fun and inspiring afternoon at
Museum of Glass on Sunday, April 23rd from 12 pm to 5 pm
to honor Kit Evans and her ten years of dedication and work with Hilltop Artists.
This is a special, once-in-a-decade event to celebrate Kit, her team, our students, and the many accomplishments Hilltop Artists has achieved under Kit's leadership.
And we want to celebrate you! 
Our beautiful community of volunteers, parents, students, partners, and supporters!
Hilltop Artists students, alumni and visiting guest artists will provide glassmaking demonstrations in the Hot Shop. Festivities throughout the day will engage the whole family.
The event is open to the public and, thanks to the generosity of Dale and Leslie Chihuly, proceeds from adult admission will be donated to Hilltop Artists. Children and Youth up to age 18 will receive free admission.
A message from Kit Evans, Hilltop Artists Executive Director
"Glass displays color like no other medium-and it feels like this shift will embody energy and colors that we can't yet imagine. Hilltop Artists looks to your continued wisdom and support as they continue their amazing work with the incredible young people in our community."
– Kit Evans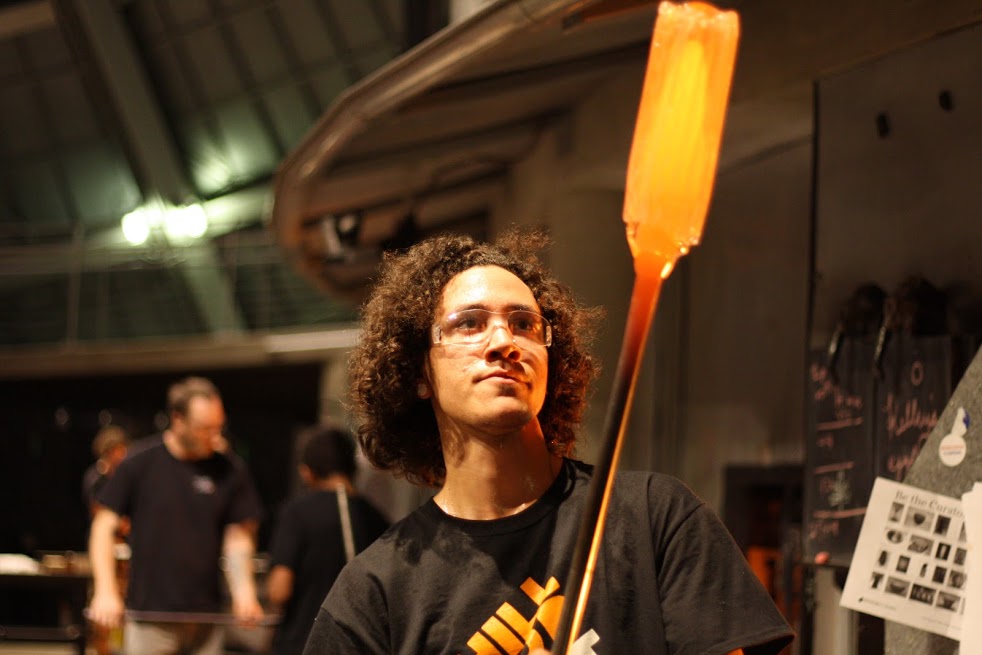 Highlights from the Past Decade
Highlights from the Past Decade
Growth: + 5 new staff + 150 more students served annually for a total of 650 each year + Addition of programs, Arts Connect and AC2, serving girls in the juvenile justice system and those who are in foster care + Outreach programming that provides students and their families with access to wraparound services
Depth:  + Evaluation systems that give feedback on the quality of our programs and the success of our students + Annual curriculum with themes that highlight social justice, community, differing cultures, and our environment
Extraordinary Opportunities: + Student exchange program to Tacoma's Sister-City, Biot France + Visiting Artist Residency at Museum of Glass + Installation of "Chia" bridge at Mary Bridge Children's Hospital + Collaborazione with Dale Chihuly and his Team
Simply Remarkable: + Presented glass art to Desmond Tutu and Senator Murray; Panelists at the Clinton Global Initiative in New York; Featured on BBC Pop Up as an essential part of Tacoma + Major 5-month exhibition at the Museum of Glass featuring our 20th Anniversary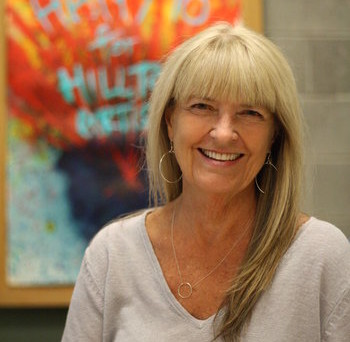 Kit's Next Adventure
Kit's Next Adventure
"I will continue contributing to issues of youth voice, leadership, equity, and education in our community while engaging in new pursuits that explore personal balance and growth." – Kit Evans
Kit looks forward to working more on her creative writing, spending time hiking, camping with grandchildren, and volunteering for organizations and causes that fuel her passion for making the world a better place.
Want to help celebrate Kit? Then Save the Date!
Join us Sunday April 23rd for Hilltop Artists Day at Museum of Glass. See above for details about this fun event.
Dale and Leslie Chihuly will be co-hosting this joyous celebration of Kit at Museum of Glass. To be sure, there will be fun music, mesmerizing art, and opportunity to send Kit off in style.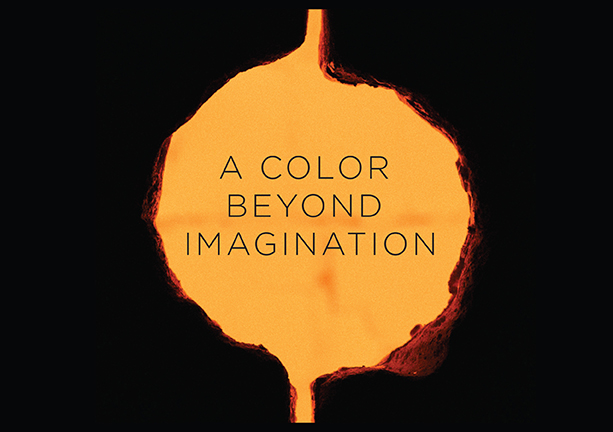 Transition Overview
Transition Overview
DOWNLOAD THE FULL POSITION DESCRIPTION
Our amazing Board members have stepped up and committed themselves in a thoughtful and practical process for finding the new Hilltop Artists Executive Director.
We have contracted Dawn Chirwa from The Giving Practice to help guide us in this process, lending her expertise and wisdom to make this a smooth transition for all.
We will cast our net far and wide to find a leader who will appreciate our accomplishments, our culture, and our people.
We look to our friends, colleagues, and supporters to help be our matchmakers. Please help spread the word and connect us with a dynamic, qualified, and gracious individual who is passionate about the intersection of youth development, equity, social justice, and art.
We also look forward to your energy and expertise as we bring on our new Executive Director and embark on creating that color we haven't yet imagined!
Timeline:
The application period for the Executive Director position has now closed.  Applications are being reviewed and interviews will be scheduled with the top-level candidates.
We aim to be transparent and accessible throughout, so please feel free to reach out if you have any questions or concerns.